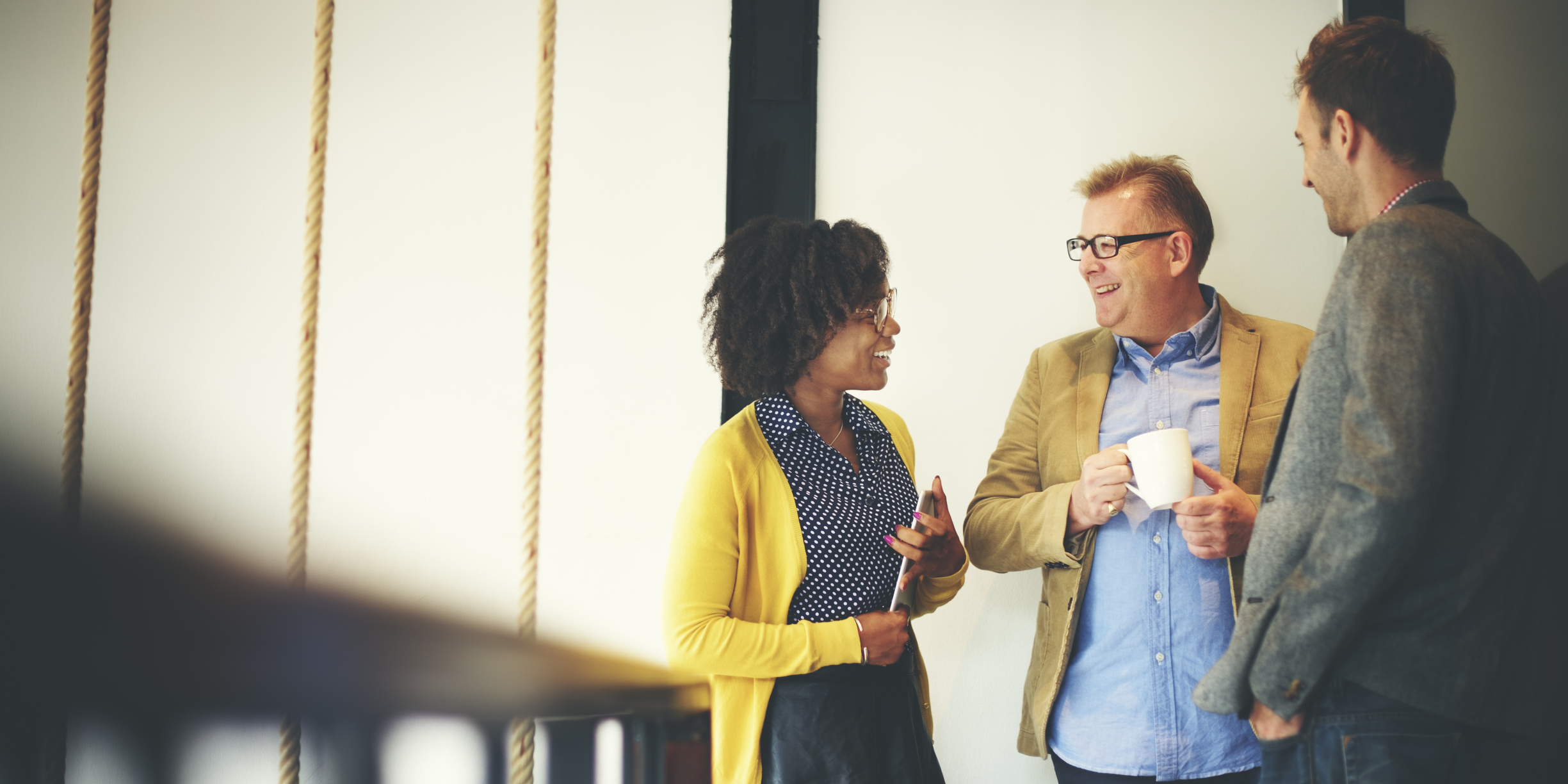 Strategy
Our methods for developing strategy engage in the "why" before the "what." We believe in the power of strategic direction to maximize opportunities and to guide a team or organization as it evolves into a more effective future.
Dialogue Boxes
3 hour workshop
For many leaders, there is so much to do, so much pulling on our attention all the time. At some time or another, most of us feel overwhelmed by the needs around us. How do you know what to focus on? How do you decide what to give your attention to? How can you tell what kinds of strategies will have the most impact? How can you and those around you stay connected to the meaning of your mission? This takes focus. This takes the ability to gather, energize, and mobilize people with focused intention. We use a model called the Dialogue Boxes create and clarify a sense of aim, method, and motive.
This methodology has been used in many organizations and contexts, including the Surrey School District, YMCA of the USA, the Ford Institute for Community Building, Feeding America, among others.
To read about the ideas, follow this link.
Strategic Planning
6 months to a year
Our strategic planning process is uniquely participatory and engaging. We believe that broad and meaningful involvement from all kinds of stakeholders can sharpen strategy and strengthen engagement for all who are need to be moved by the mission and cause.
We also value a crisp evaluation plan to accompany every strategic plan in order to mark the progress of impact and communicate the value of the organization's purpose and priorities to the community.
If you simply want an updated operations plan for the future, this kind process is not what you want. If you need to rethink the fundamental ideas driving you, the impacts that focus you, and the strategies that mobilize you, our methodology will be fitting.
Over the course of six months to a year, we work through three movements of Clarity, Focus, and Frames of Action.
To see a brief description of the process, follow this link.
Master Class in Program Design
multiple-month course of inquiry and organizational discovery
Our approach for designing programs and interventions begins with inquiry. We first apply research methodology to diagnose and understand. The insights of inquiry are then followed by a design process informed by critical ideas of developmental and adaptive theory to develop purposeful and effective programs and interventions.
How to have a Personal Strategy for Living
self-directed guide
This is an application of the Dialogue Boxes for personal use, to guide in the design of personal intentional living. Click here to download the pdf.