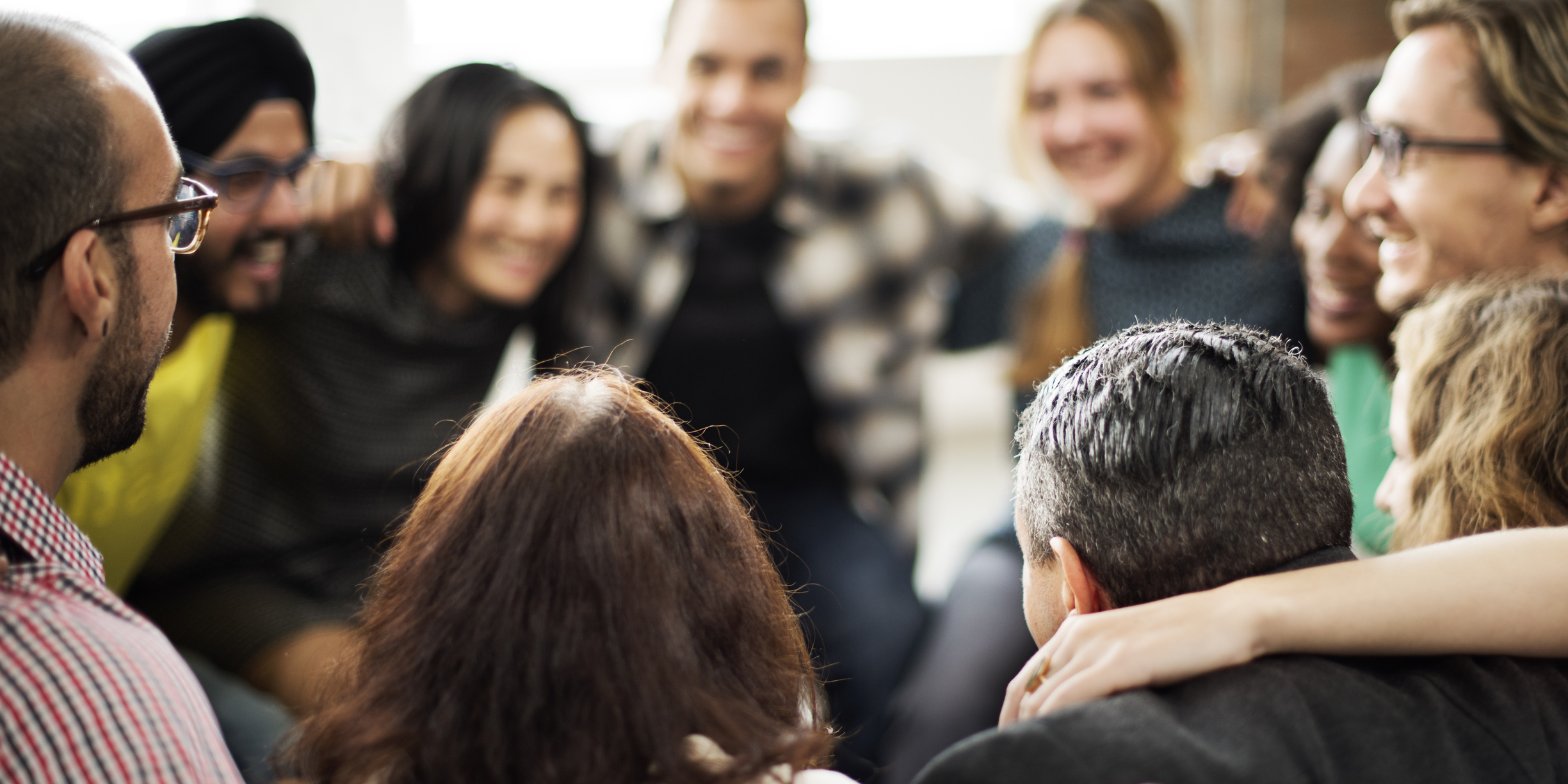 We believe in the value of developing people and in a developmental approach to leadership, evaluation, and strategy. We also believe in the power of dialogue - the purposeful engagement of ideas, orientations, aspirations, and intentions - as a catalyst for forming leaders and making a durable impact in people and their communities.
Project Impact
In 2018, we are running Project Impact cohorts in Nevada, Oregon, California, Idaho, and British Columbia, along with a few national projects. Teams from about 100 nonprofits are joining an effort to prove and improve their impact through meaningful evaluation.
To see illustrations of Project Impact reports, follow this link.
If you would like to run a Project Impact in your area in 2019,
Portland OR / Vancouver BC / San Francisco CA