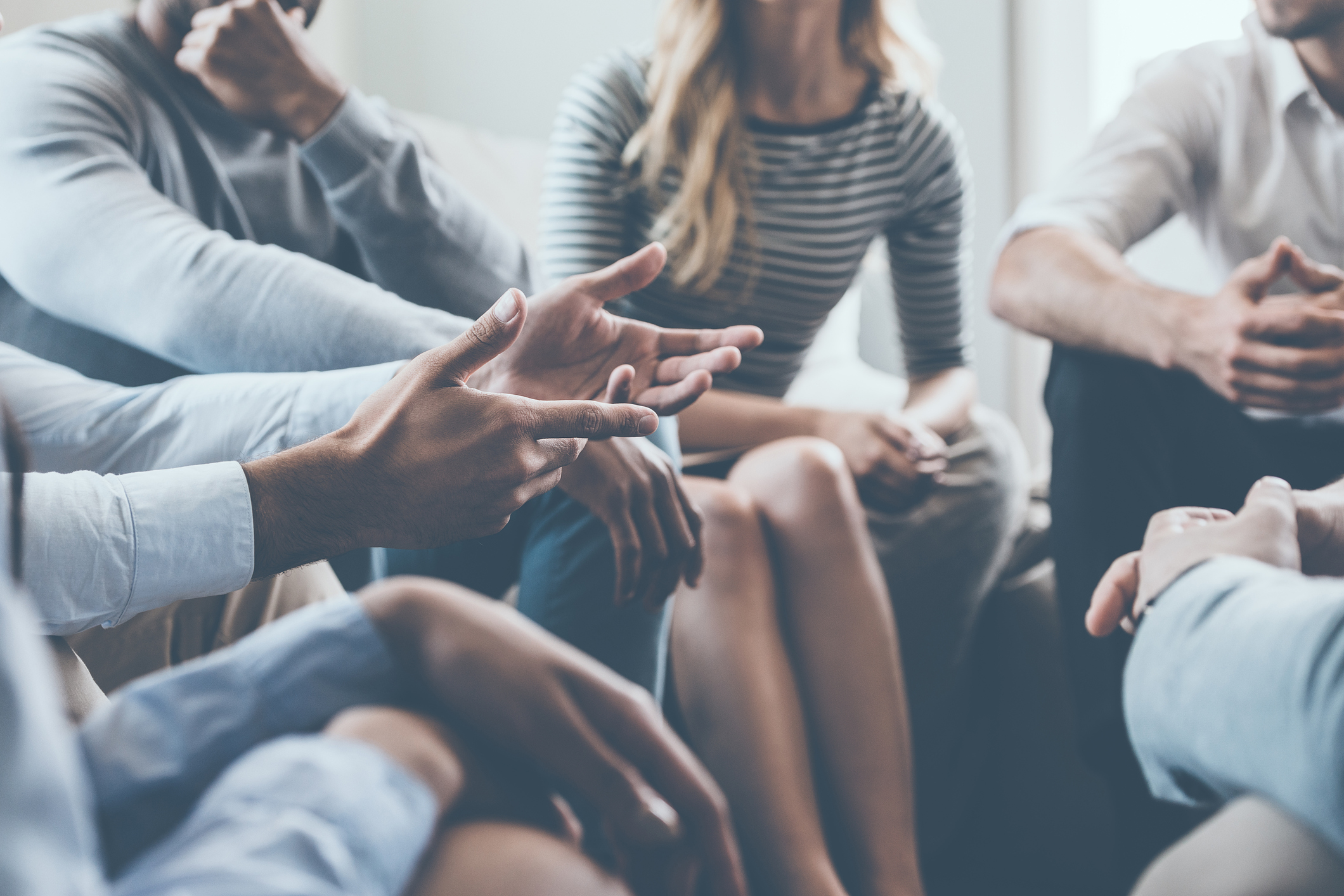 Leadership
Developing the leadership capacity of people is in our DNA. We apply the concepts of developmental and adaptive leadership to shape and strengthen the ways leaders develop leadership in others.
Master Class in Developing Leaders
extended course involving management teams
Every team of managers in every kind of organization needs to be able to design and implement strategies to develop their staff members and teams. Impact happens when people at all levels of an organization are exercising leadership in service to a common cause. This is achieved only by intention. A culture of leadership development is developed through deliberate and ongoing work.
Our approach brings a management team together over the course of months or years to gain a common vision, vocabulary, philosophy, commitment, and acuity to the leadership team. Through these engagements, a culture of effective leadership and performance is embedded in organization life and practice.
To see an example of a multi-year course, follow this link.
Fellowship In Developmental Leadership
multiple-month course of inquiry and organizational discovery
Today's leaders face increasingly complex challenges as they seek to guide their organizations effectively. Right at the heart of every leader's responsibility is the task of developing leadership capacity and aptitude among others – staff members, volunteers, board members, community partners, and stakeholders.
The skill of developing people is often overlooked in the development of executives. If people are the driving force of our work, then building the leadership capacity of people is critical to maximizing organization impact and effects.
This Fellowship is focused on advancing the expertise of executive leaders to develop others. It strengthens this leadership muscle, isolating it and exercising it throughout the course of a year. Unlike other executive leadership courses, we narrow our focus to this aim: building the capacity to develop leadership acuity in those we lead.
To see an example of the Fellowship in Leadership in the nonprofit and public sector of British Columbia, follow this link.
community Collaborative
engagements with leaders throughout the community
Some challenges require the involvement of inter-agency and cross-sector collaborative work. We convene and facilitate collaborative projects to gather and mobilize community leaders in a common cause. These projects involve diagnosing a social issue of significance, developing a common sense of purpose and direction, building a theory of change, identifying critical points of influence and leverage, engaging the community, evaluating the progress, and iterating steps forward.
Growing Edge Canvas
online application
We have developed a web-based application to enable leaders to keep their team members taking and learning from action steps on their growing edges of leadership and performance. Ask about how this technology might aid your leadership development efforts.